Our 100% Grass Fed Beef Sticks are the perfect snack
when you're on the go!
We created Mission Meats with the mission to bring you the cleanest snacks ever.
That is why we source only grass-fed and grass finished beef from real cows with real lives!
Sourcing ingredients to bring you the best is what we do best.

✅ Grass-fed beef has 6x as many Omega-3's compared to traditionally raised beef.
✅ More Vitamins & Minerals especially carotenoids, vitamin E, and other antioxidants.
✅ Higher Levels of CLA (Conjugated Linoleic Acid) which can help prevent diabetes, cancer and heart disease
✅ Cattle have grazed grasslands for millennia so we think it doesn't make sense to feed our cattle corn & grains!
✅ Grass-fed beef is better for the environment than conventionally raised cattle. Our cattle's diet helps replenish American soil and grasslands!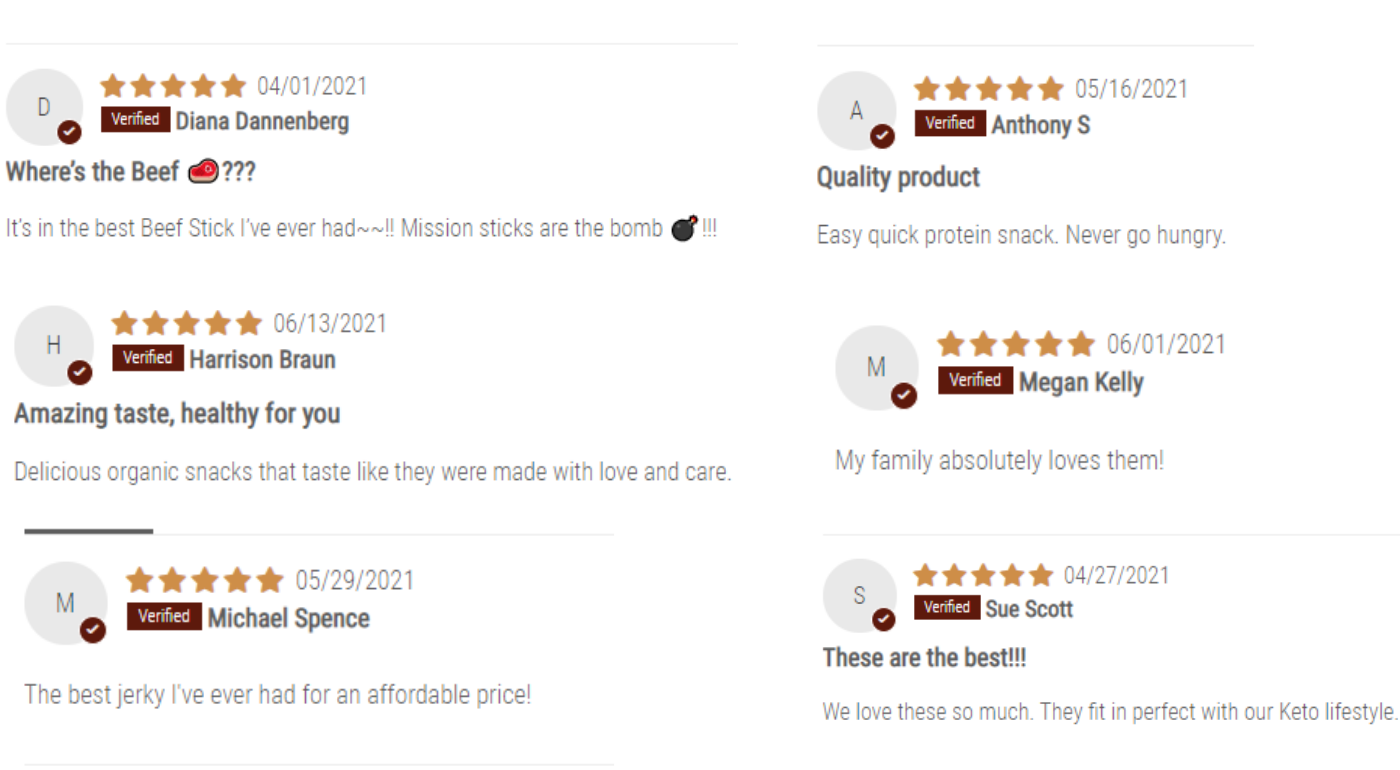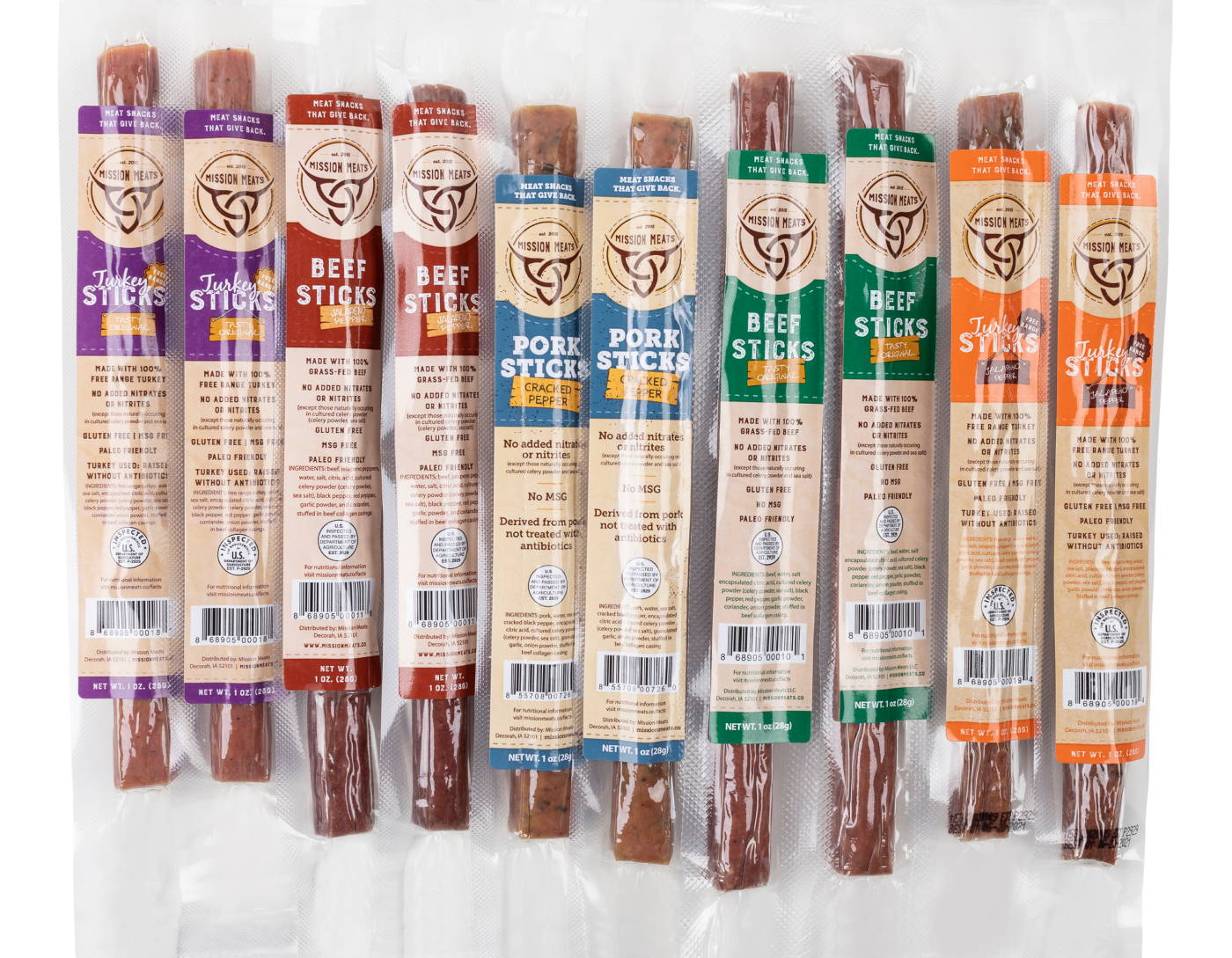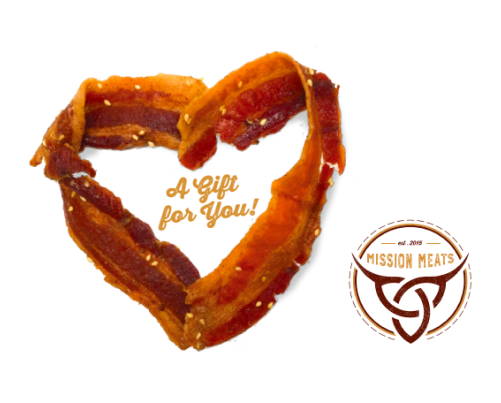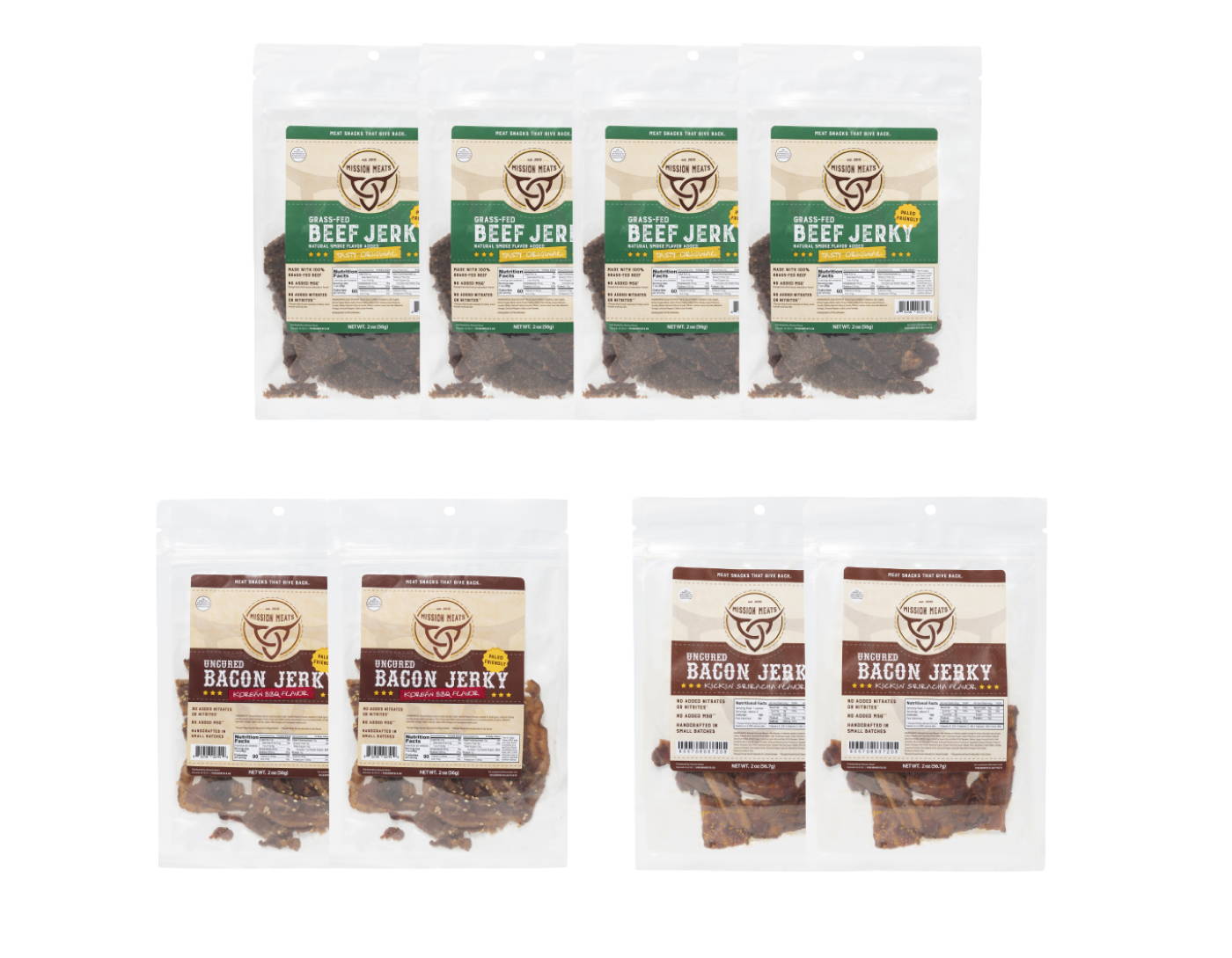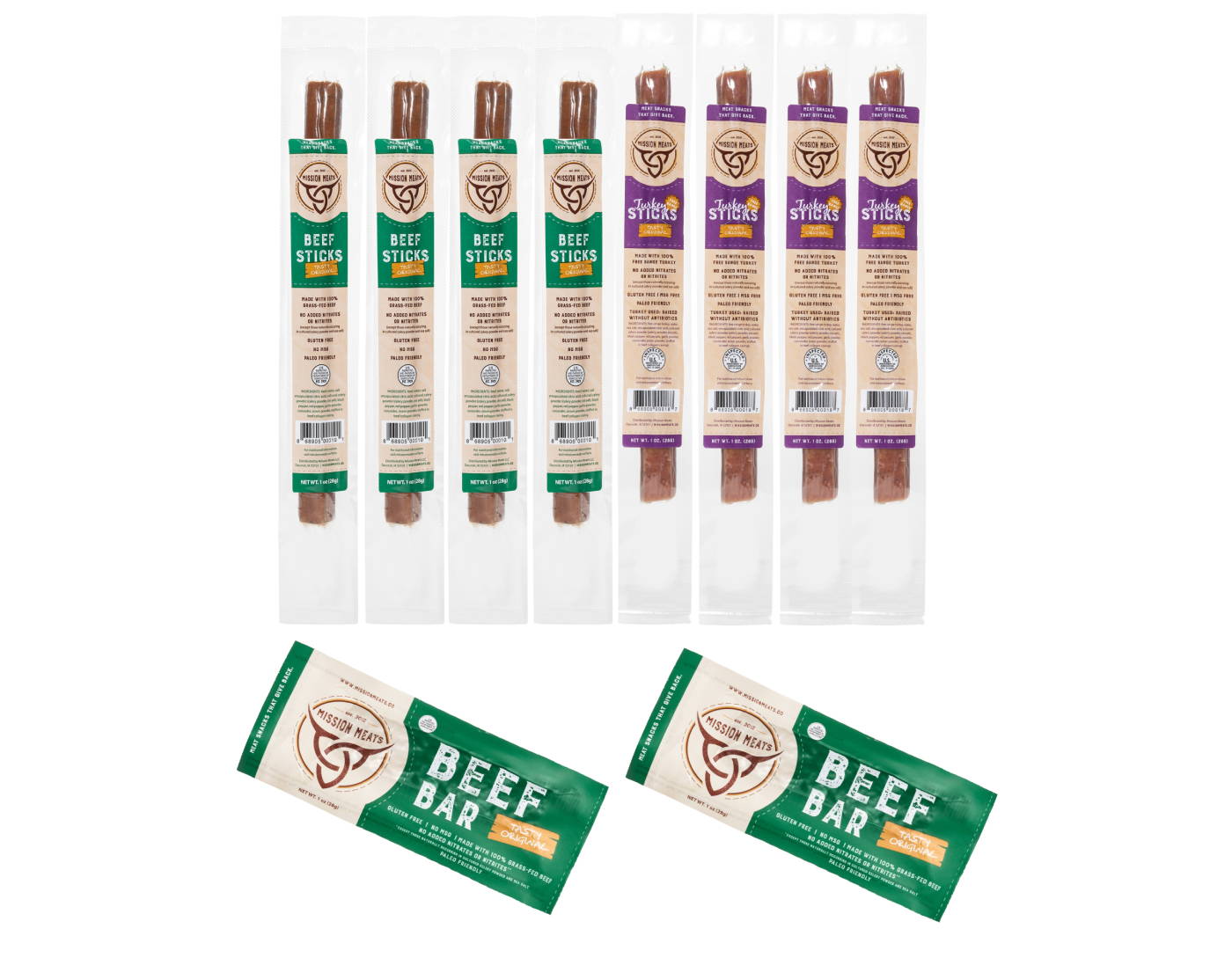 The Tasty Original
Sampler