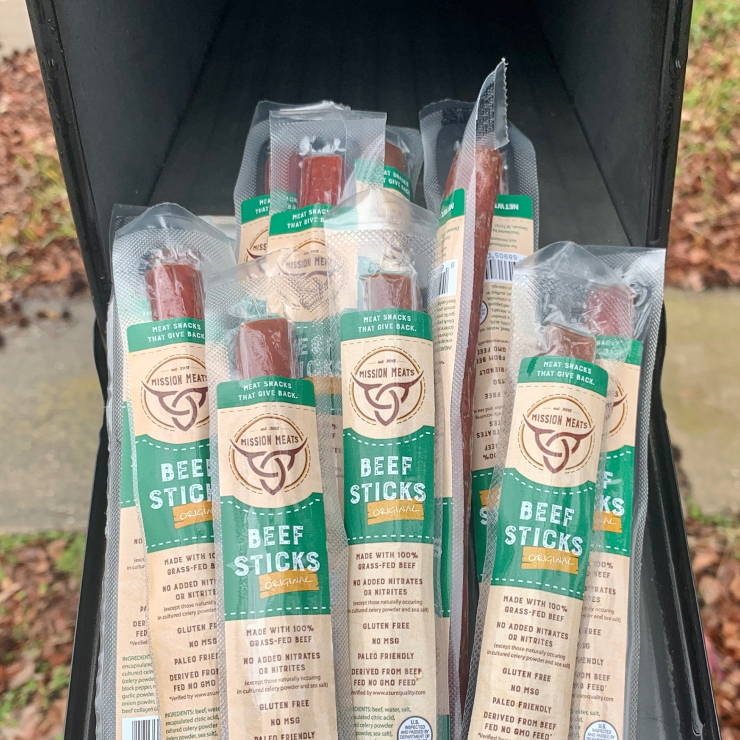 We know times are crazy and we've made it our mission to keep as many products in stock and available to you at all times. Below you'll find some groupings of products we put together so you can ensure you always have some shelf stable protein on hand.

Feel like your snacks are disappearing quicker since everyone is home?! With these bundles theres plenty to share so no need for the Hunger Games to break out in your kitchen.
​Get your snacks delivered right to your door! We're doing free shipping on all bundles so you don't have to venture to the store when the snack supply at home starts to dwindle.
We promise you'll love these snacks! We stand behind our snacks so much, we have a 100% satisfaction guarantee. If you have a problem, just reach out and we'll make it right!  
---
12 Cracked Pepper Pork Sticks
12 Tasty Original Beef Sticks
12 Jalapeno Beef Sticks
12 Tasty Original Turkey Sticks
12 Jalapeno Turkey Sticks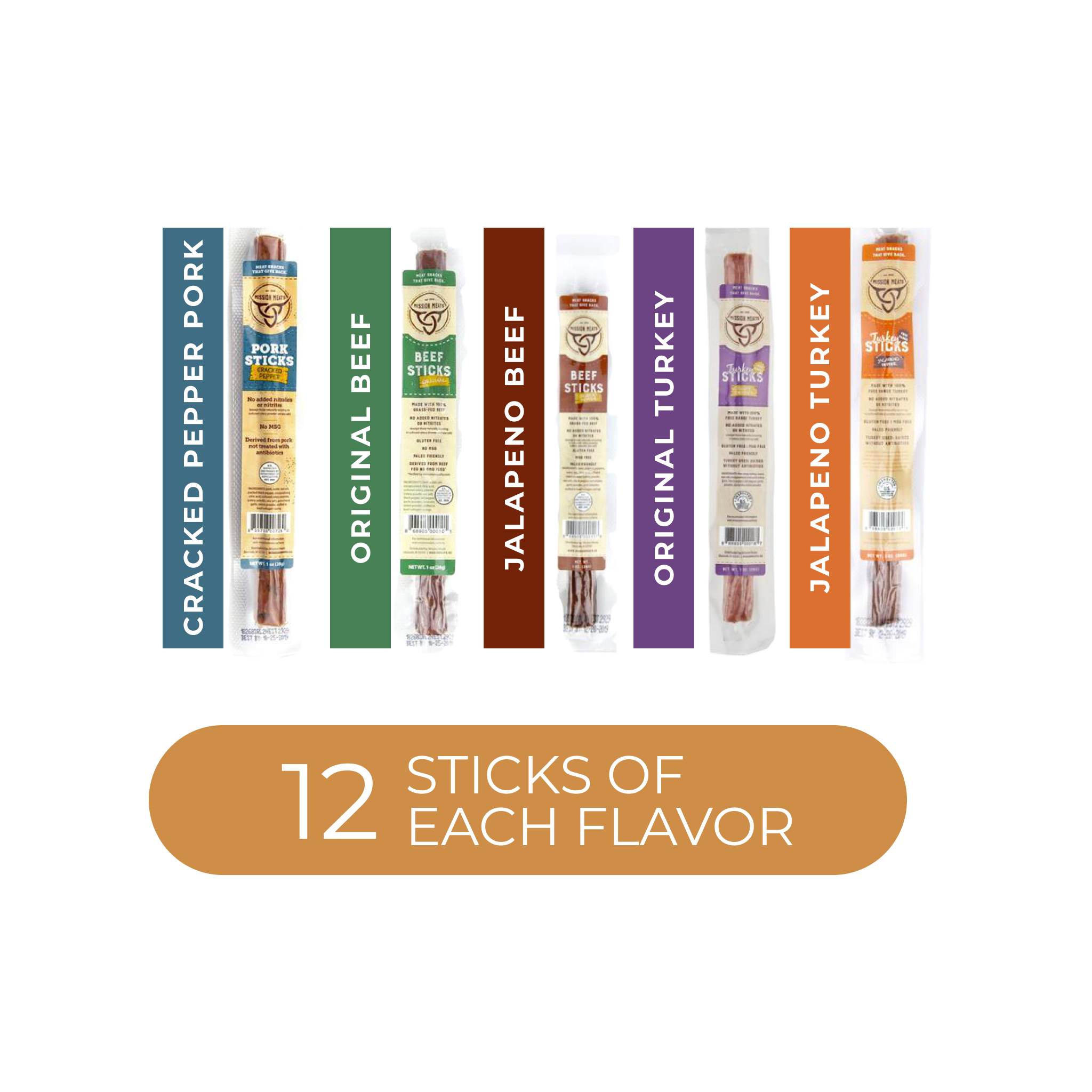 ---
12 Jalapeno Beef Sticks
12 Habanero Beef Sticks
12 Jalapeno Turkey Sticks
6 Packs of Sriracha Turkey Jerky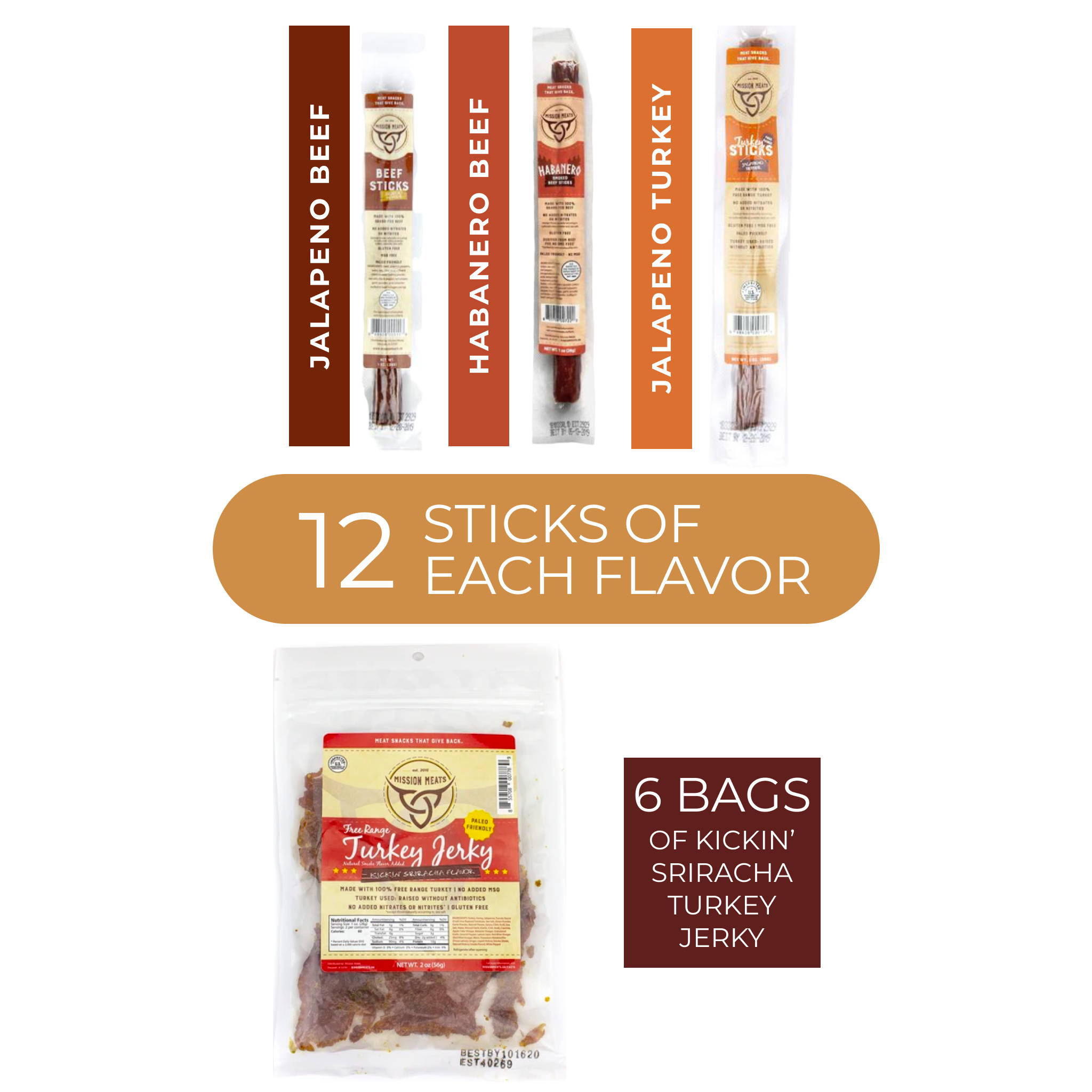 The Original Snacks Bundle

---
12 Tasty Original Beef Sticks
12 Tasty Original Turkey Sticks
24 Original Kids sticks
12 Original Beef Bars
3 Packs Original Beef Bites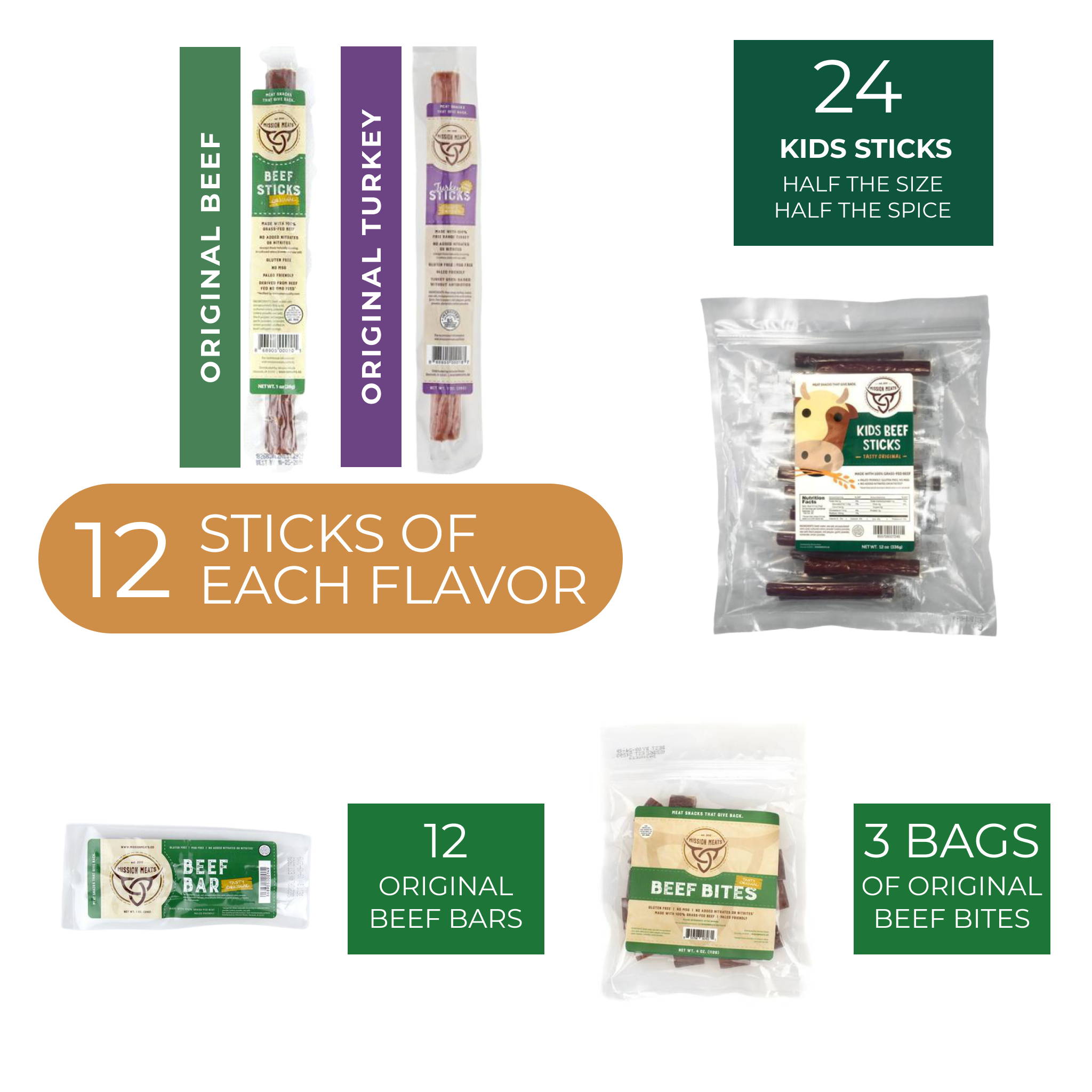 "These are so tasty and the ingredient list couldn't be cleaner. I've not found any other product with the taste and quality of Mission Meats. I buy them in the 144 packs and my family of 8 burns right through them (only one per day, family rule, lol). Great customer service as well if you ever have an issue."


Cristin L.
On our Original Beef Sticks

"These were the best meat sticks I've ever tried. Tremendous flavor and right amount of heat. Great Job!!"





Michael L.
On our Habanero Beef Sticks

"I try and limit myself to 1 stick a day, but that's not even remotely possible. Especially when I'm fricken quarantined for months. So this order won't last long and that's ok because that means I'll be getting another order from Mission Meats in my mail box!"


Sean
On our Cracked Pepper Pork Sticks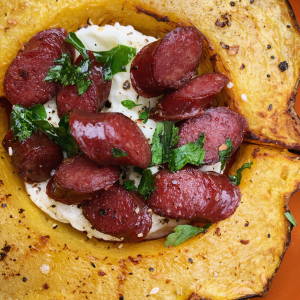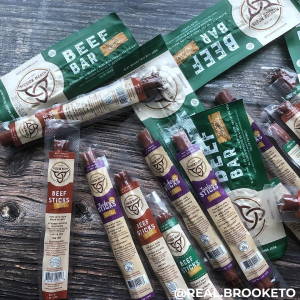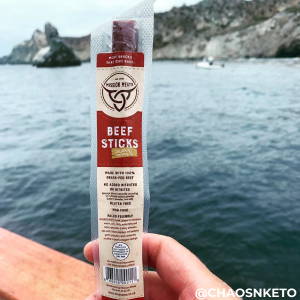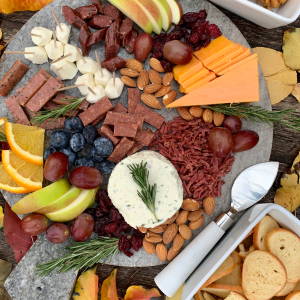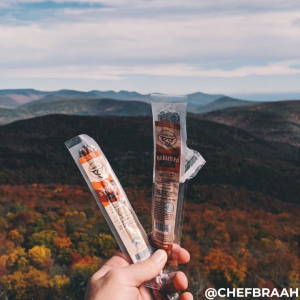 Didn't see what you were hoping for?
Let us know how we can serve you better at this time! Click the message bubble in the lower right corner.