Best Beef Sticks Ever Subscription Trial
Best Beef Sticks Ever Subscription Trial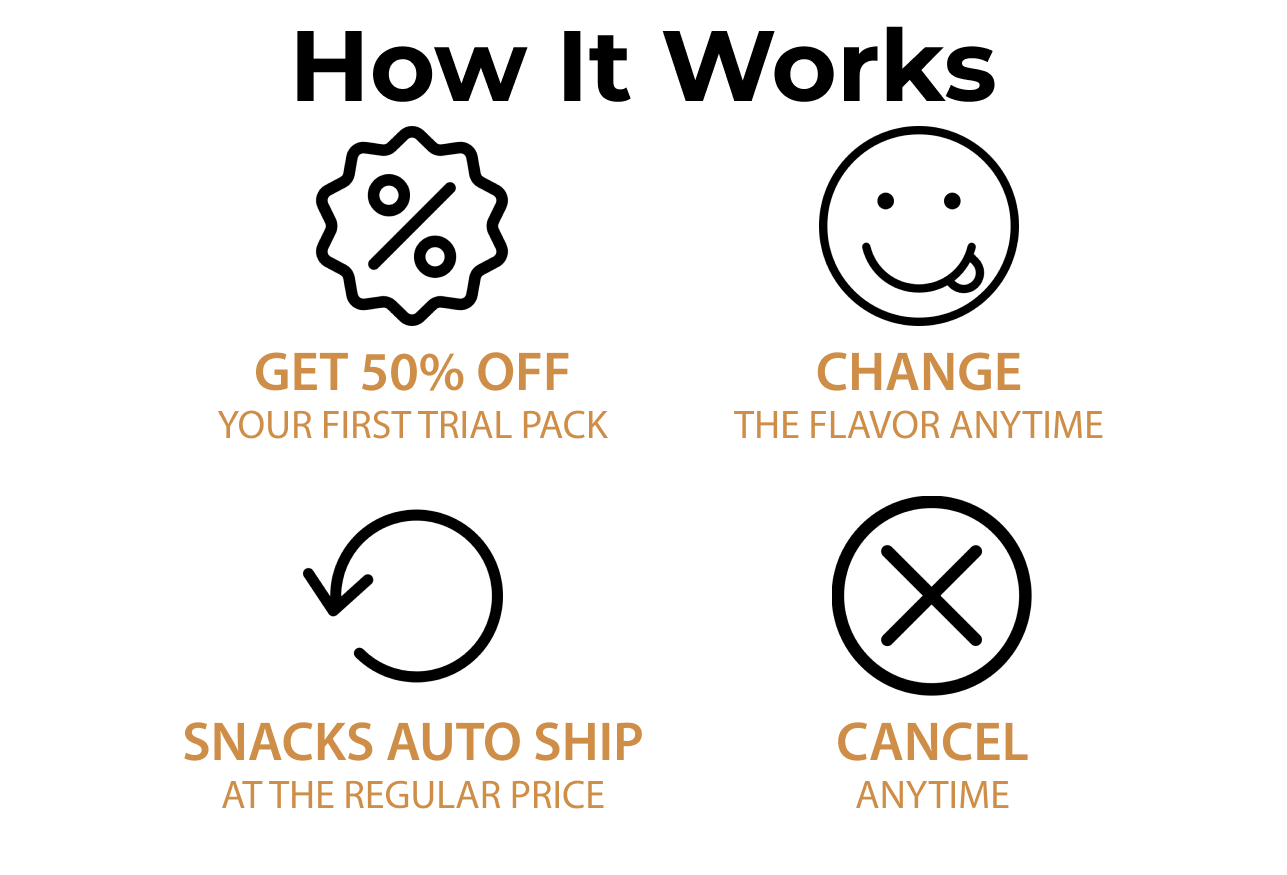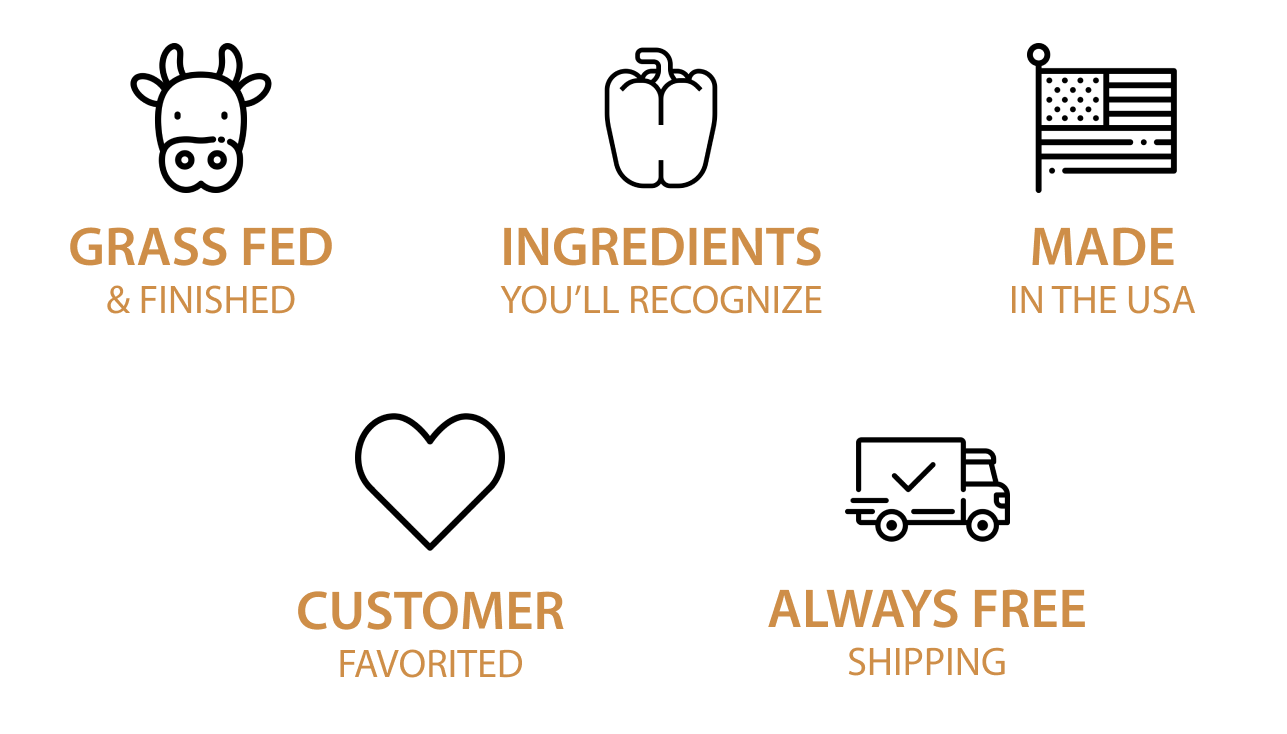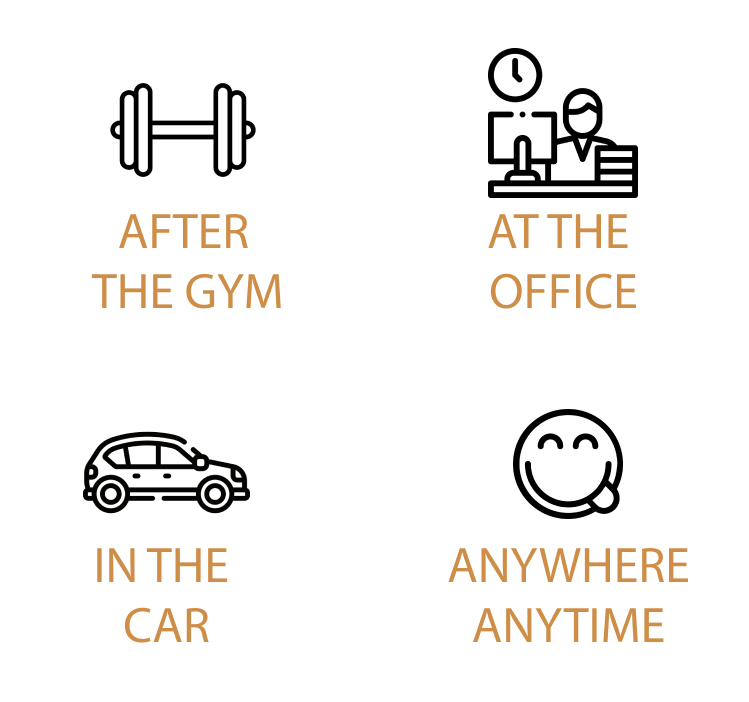 Simple Ingredients &
Sustainable Practices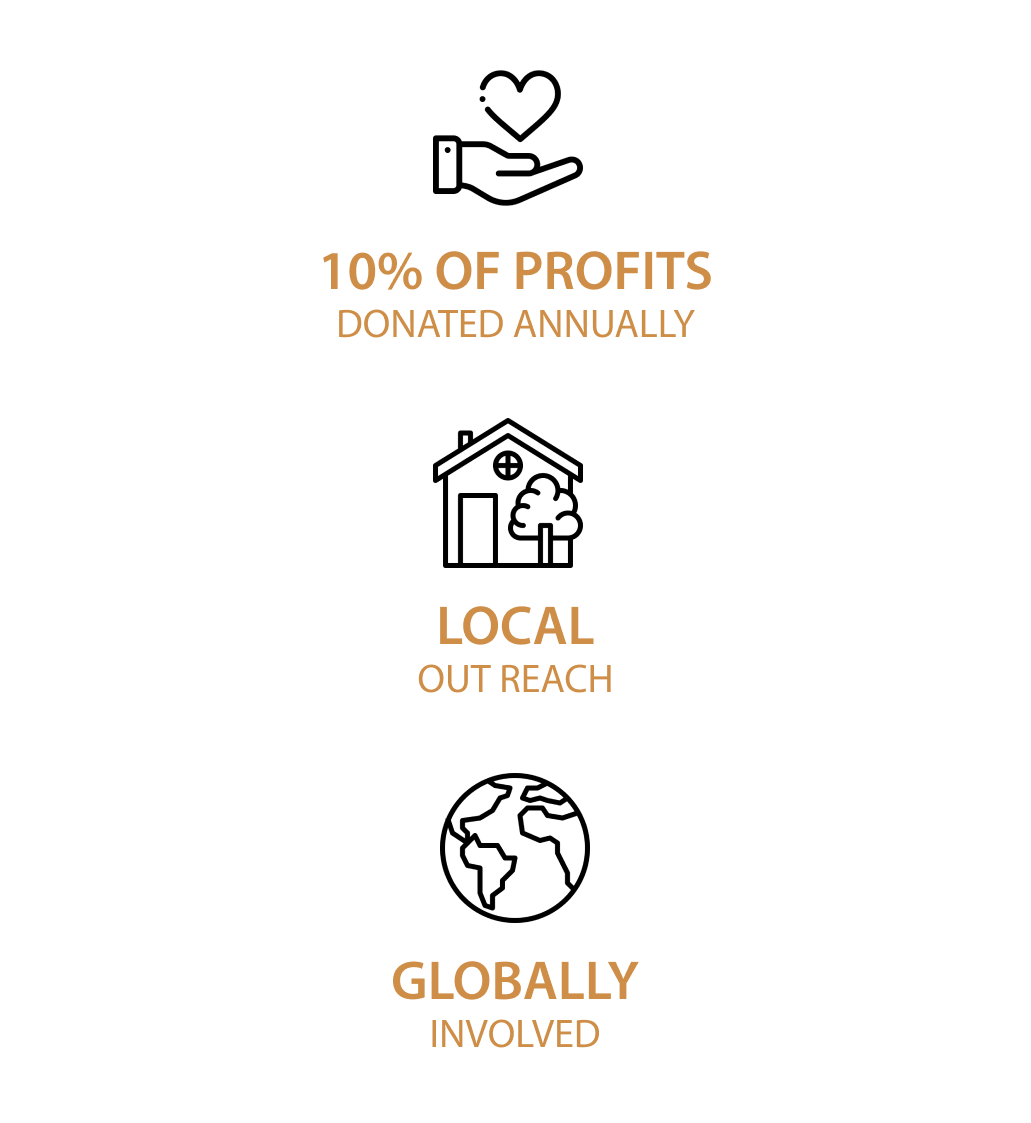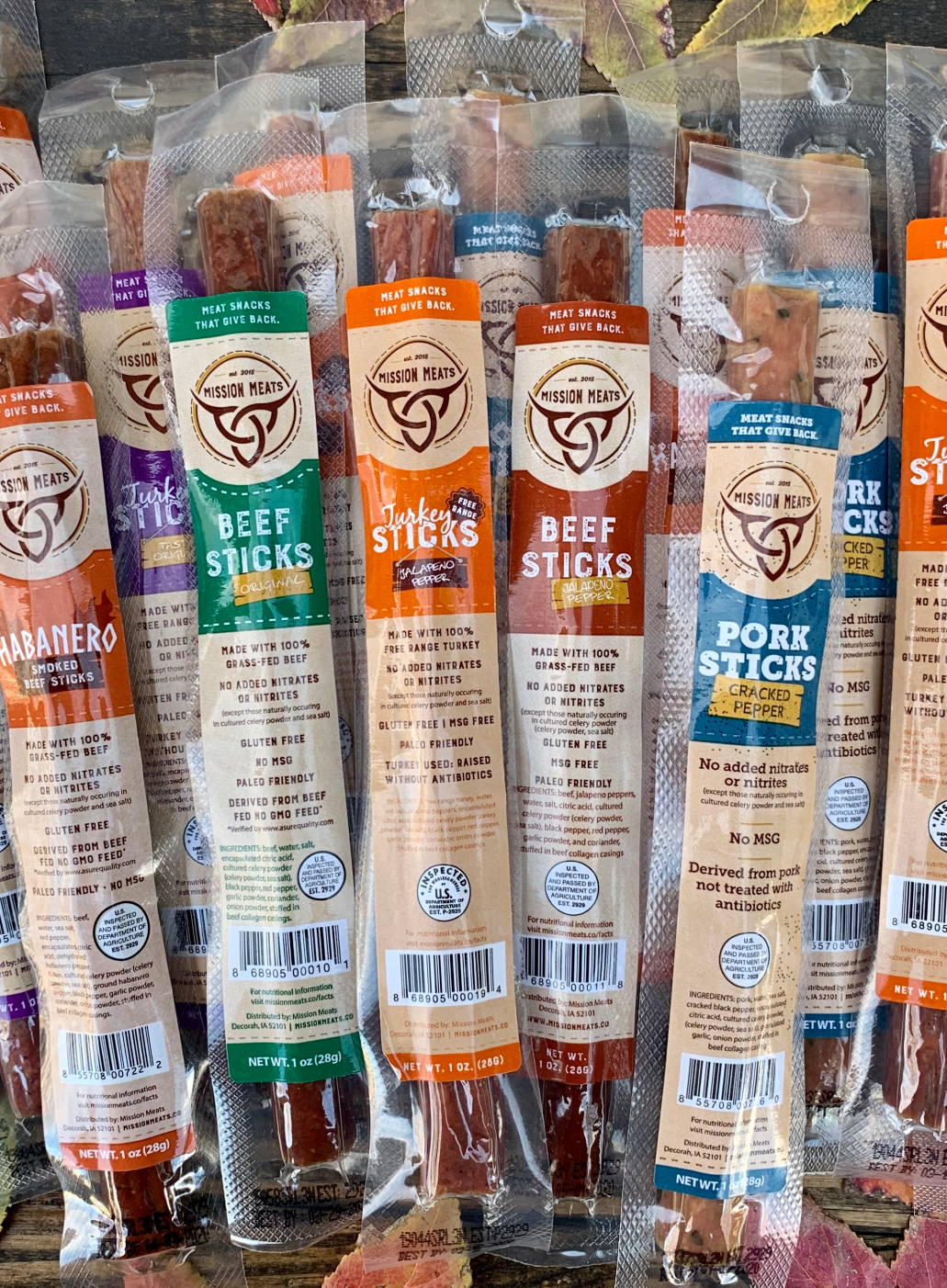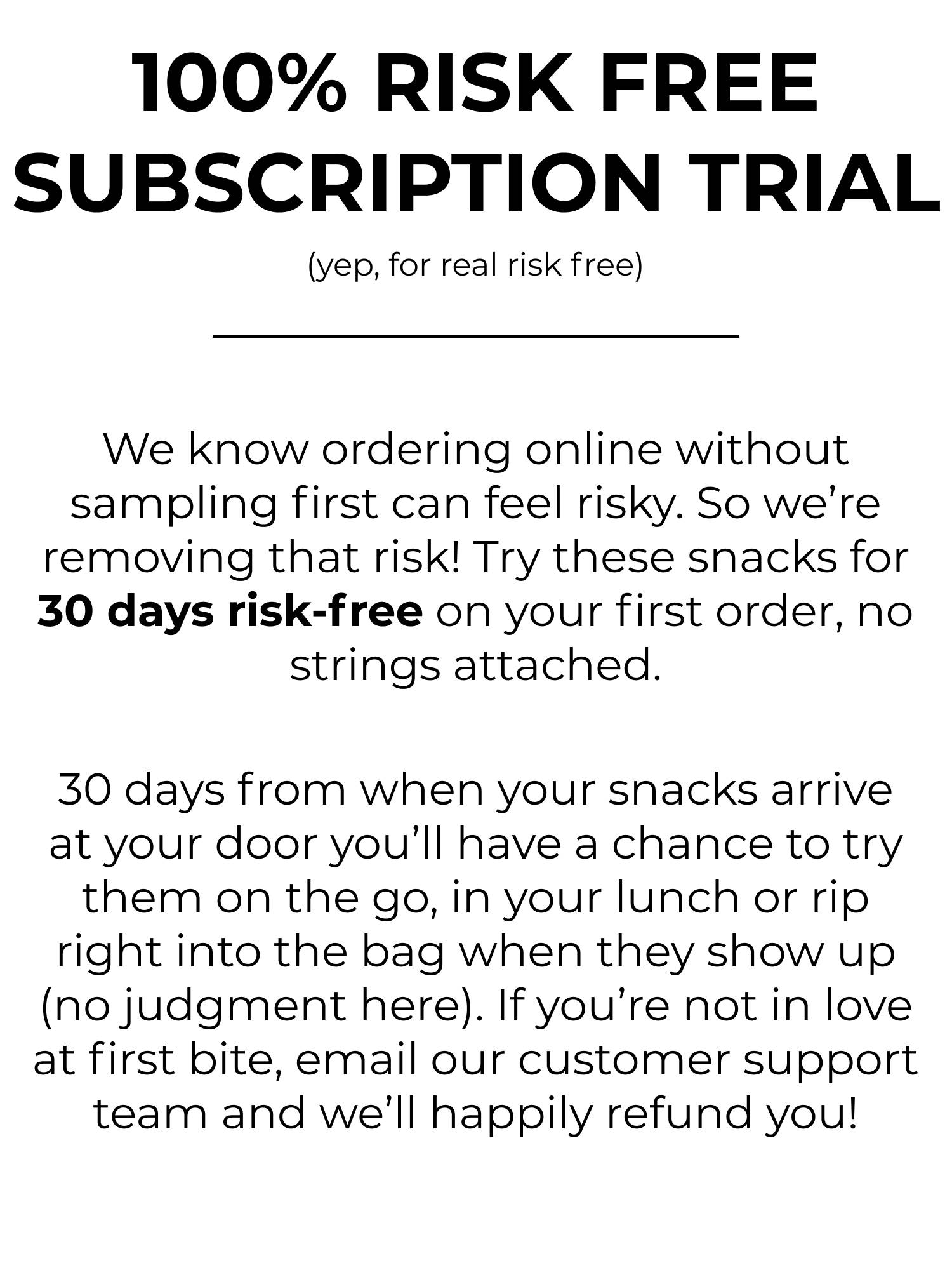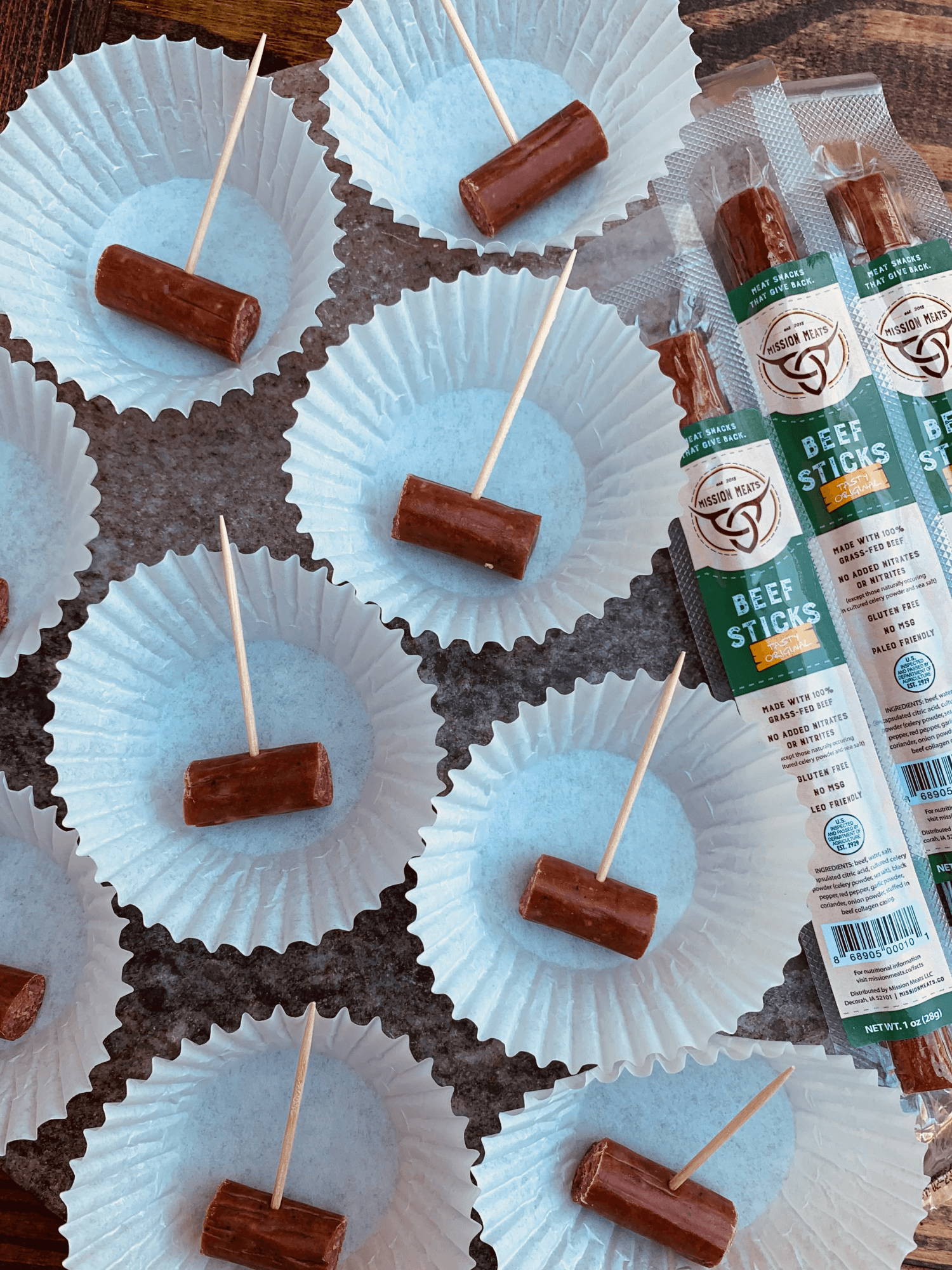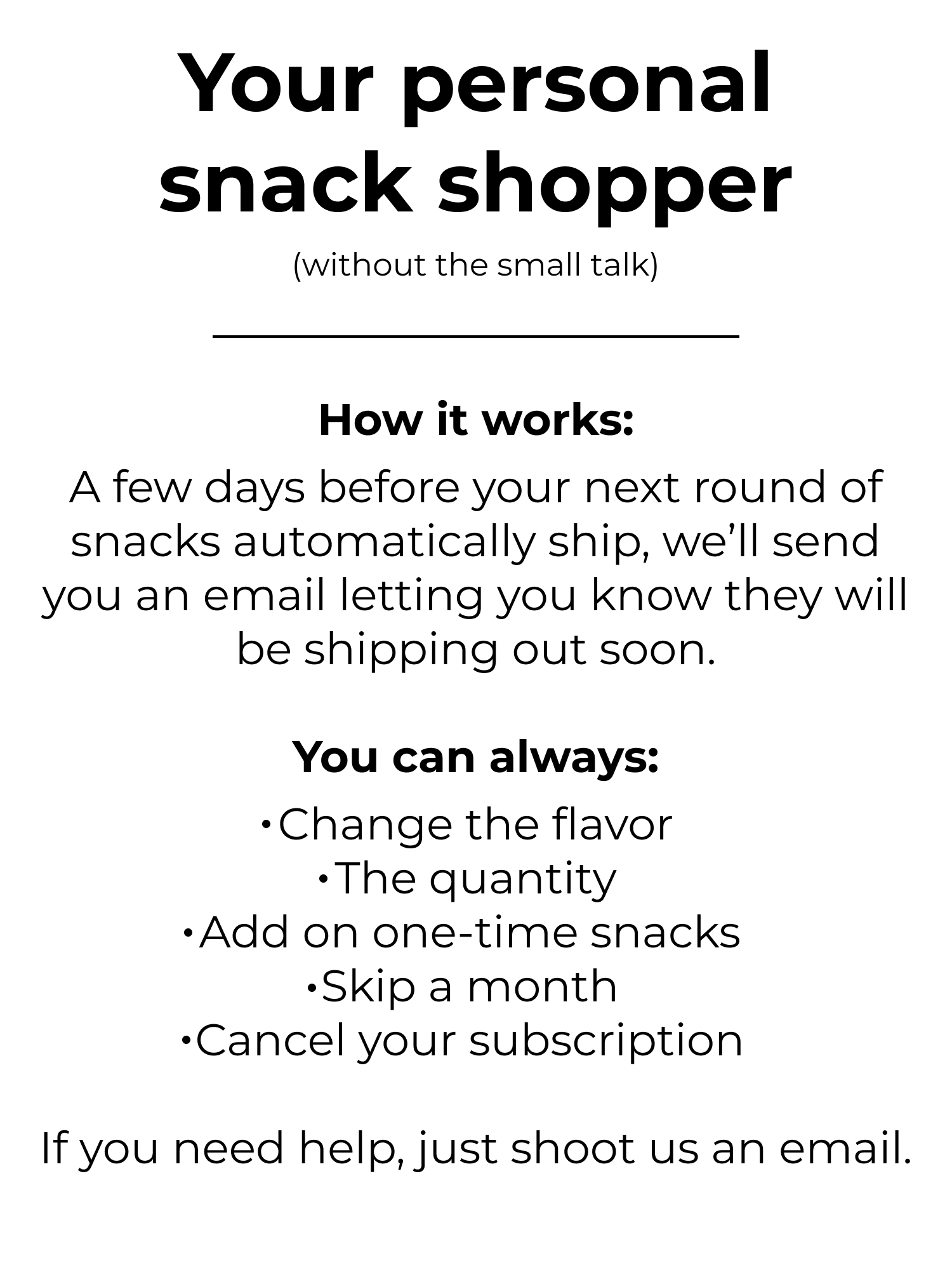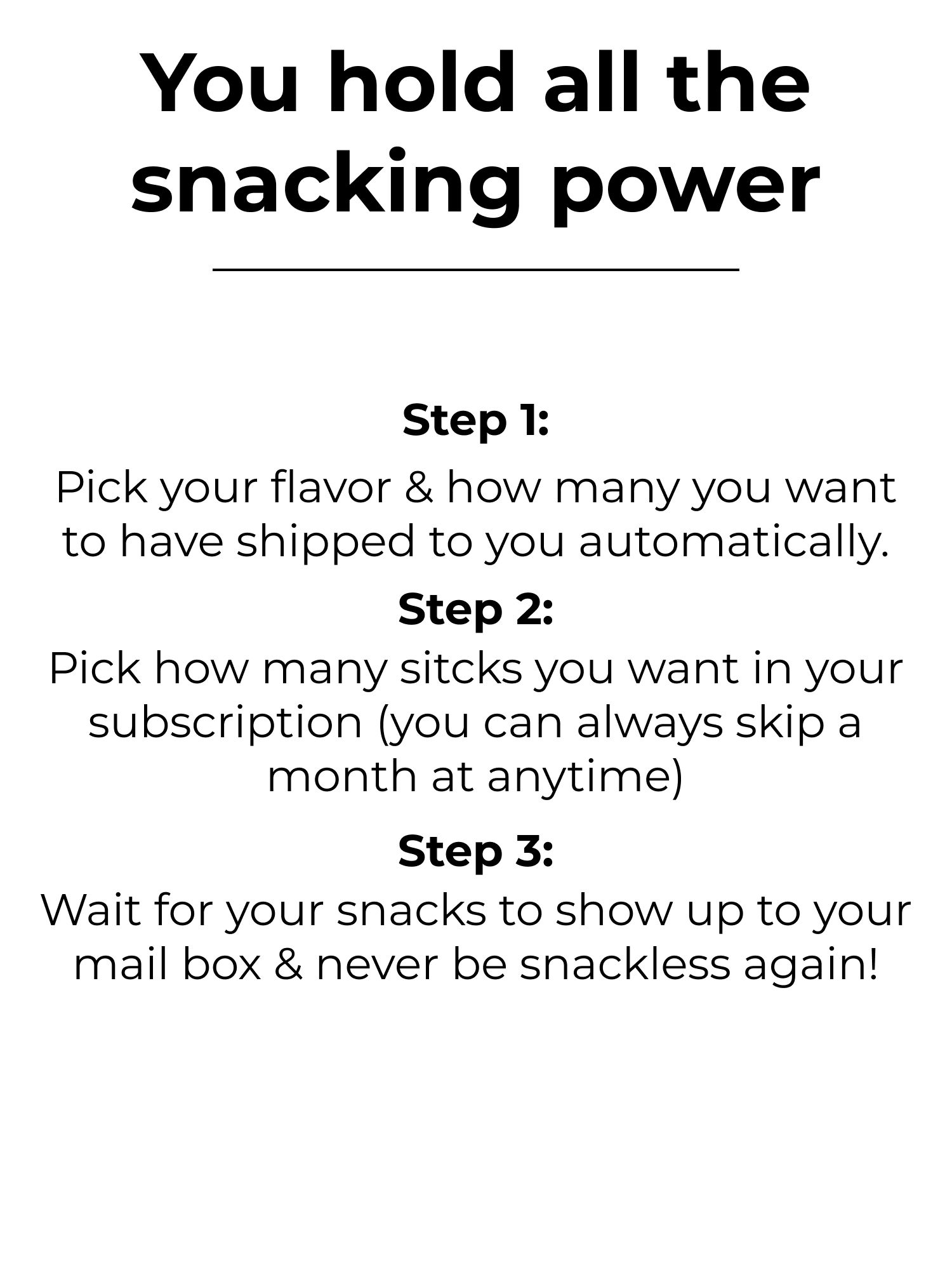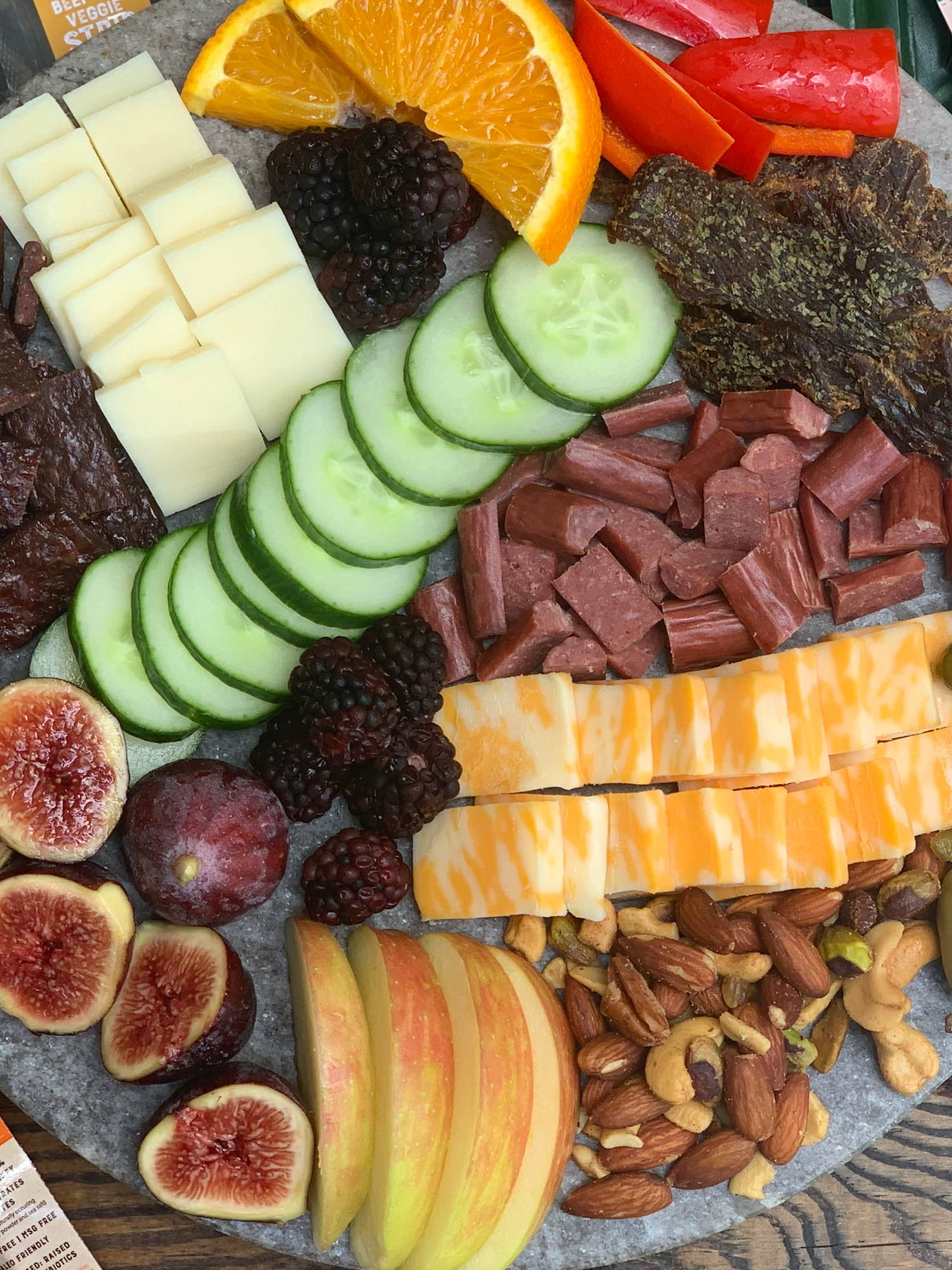 Nutrition Facts Beef Sticks

Nutrition Facts Jalapeno Beef Sticks

Nutrition Facts Keto Sampler
What's not in these Snacks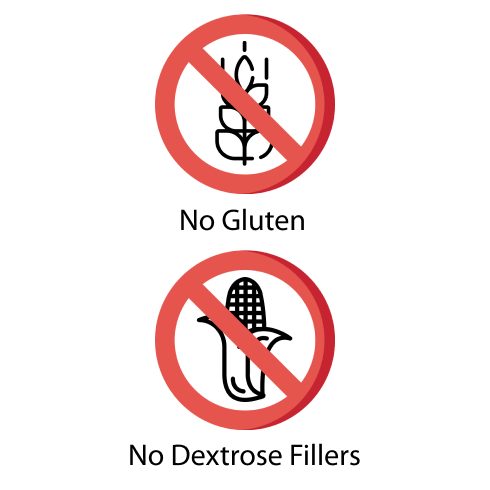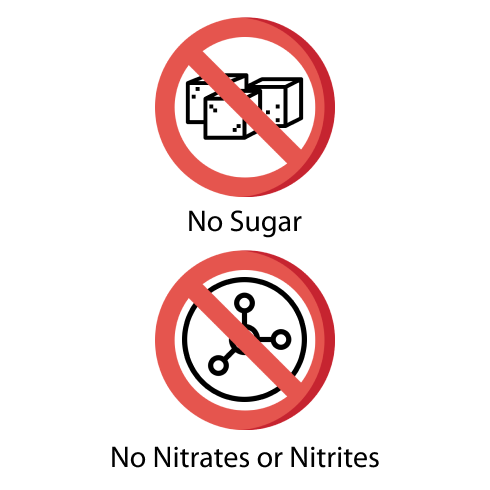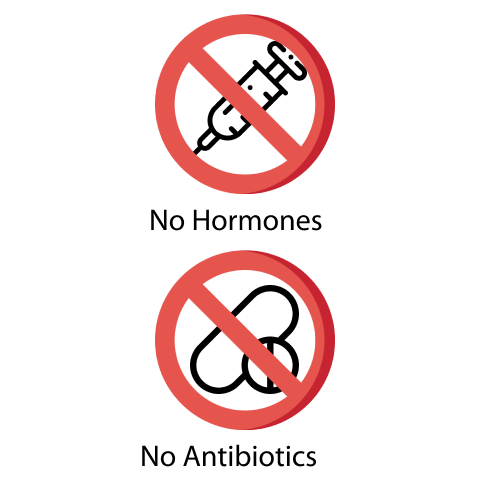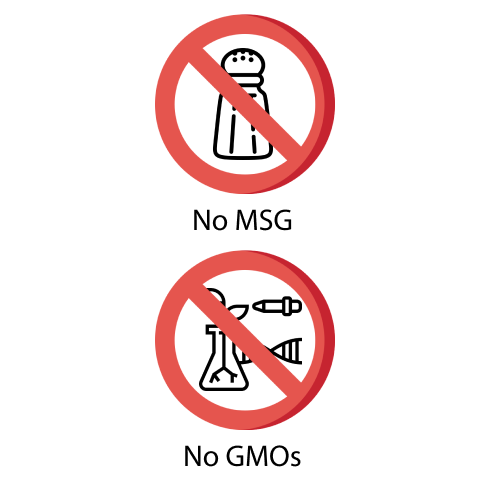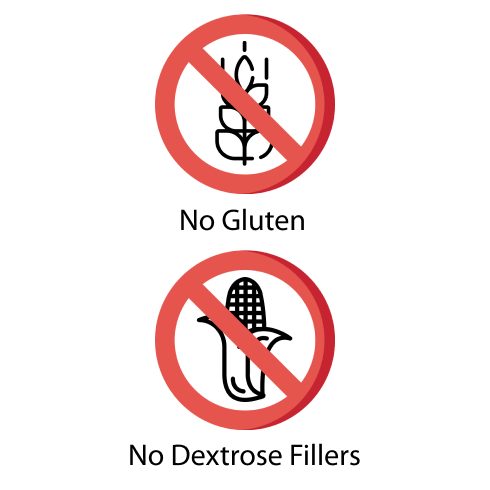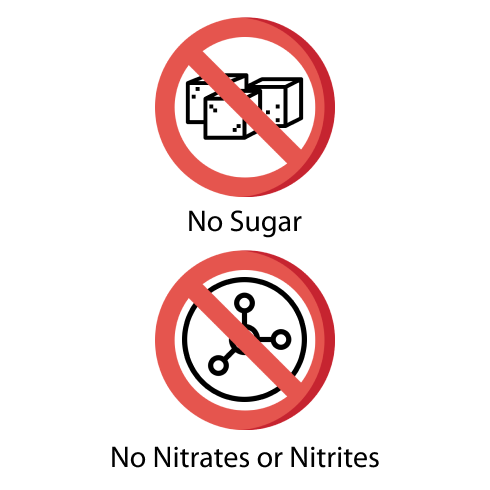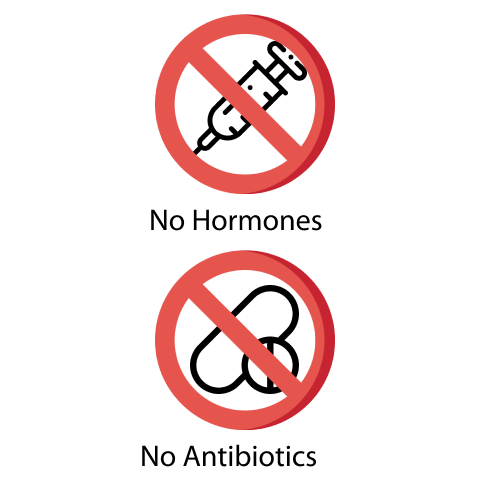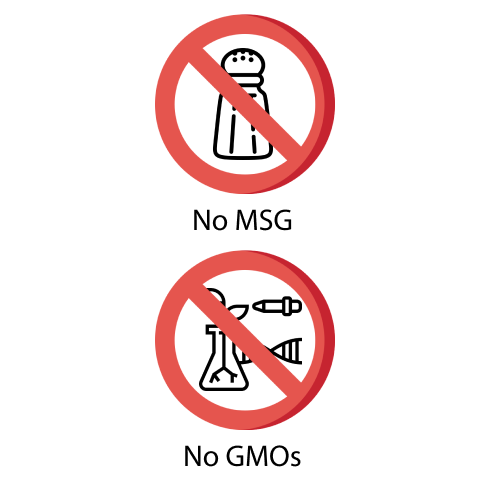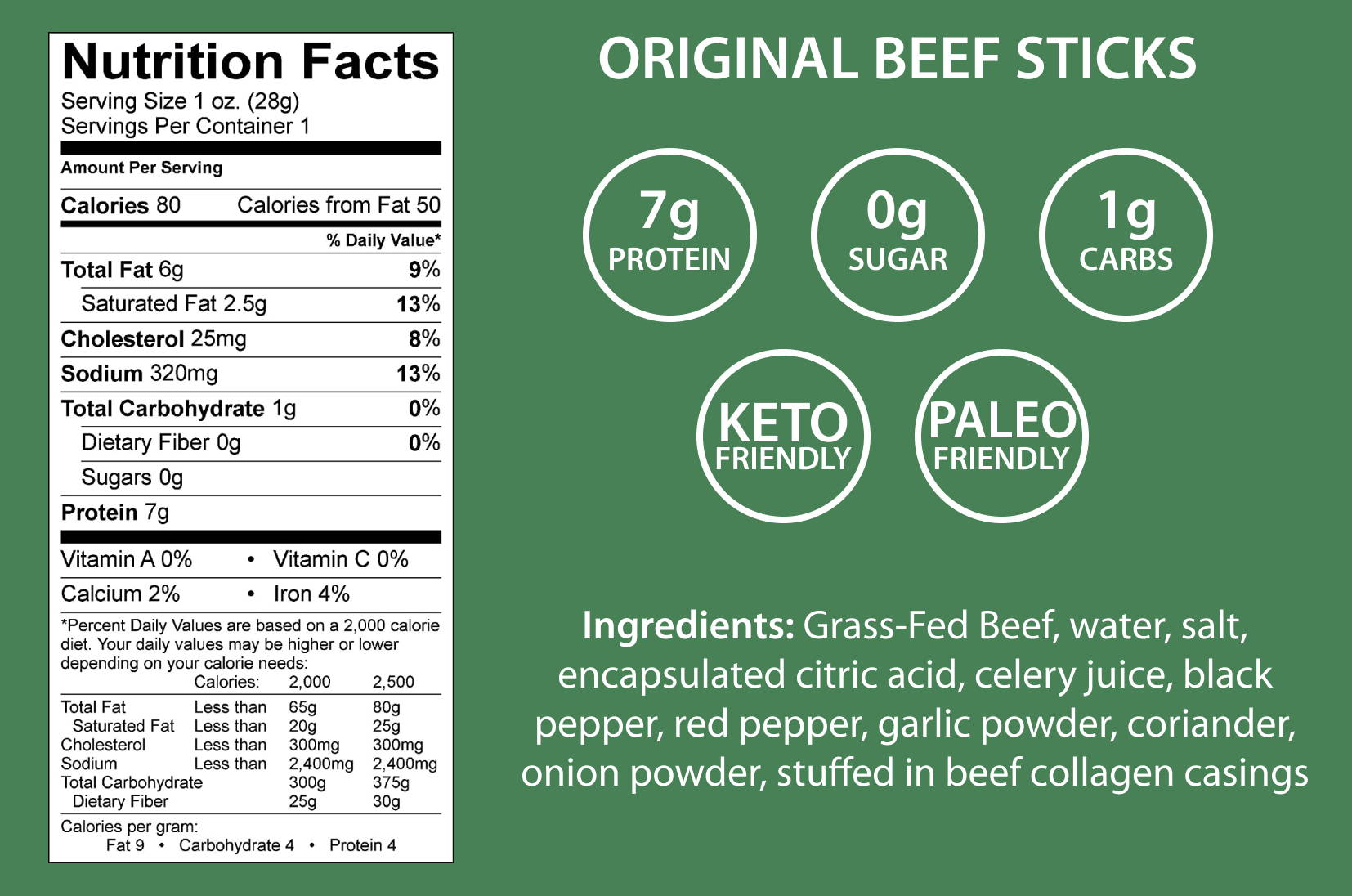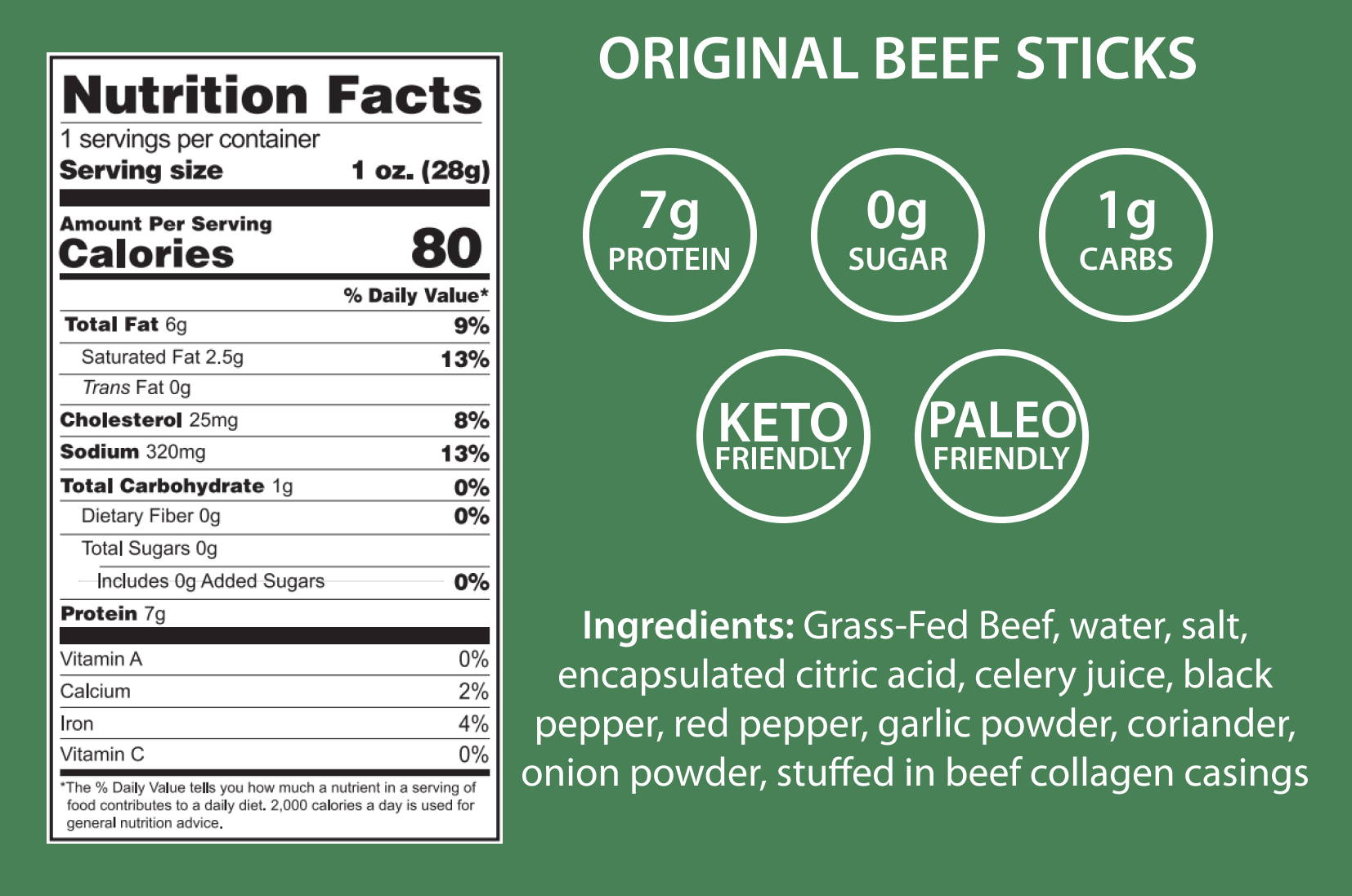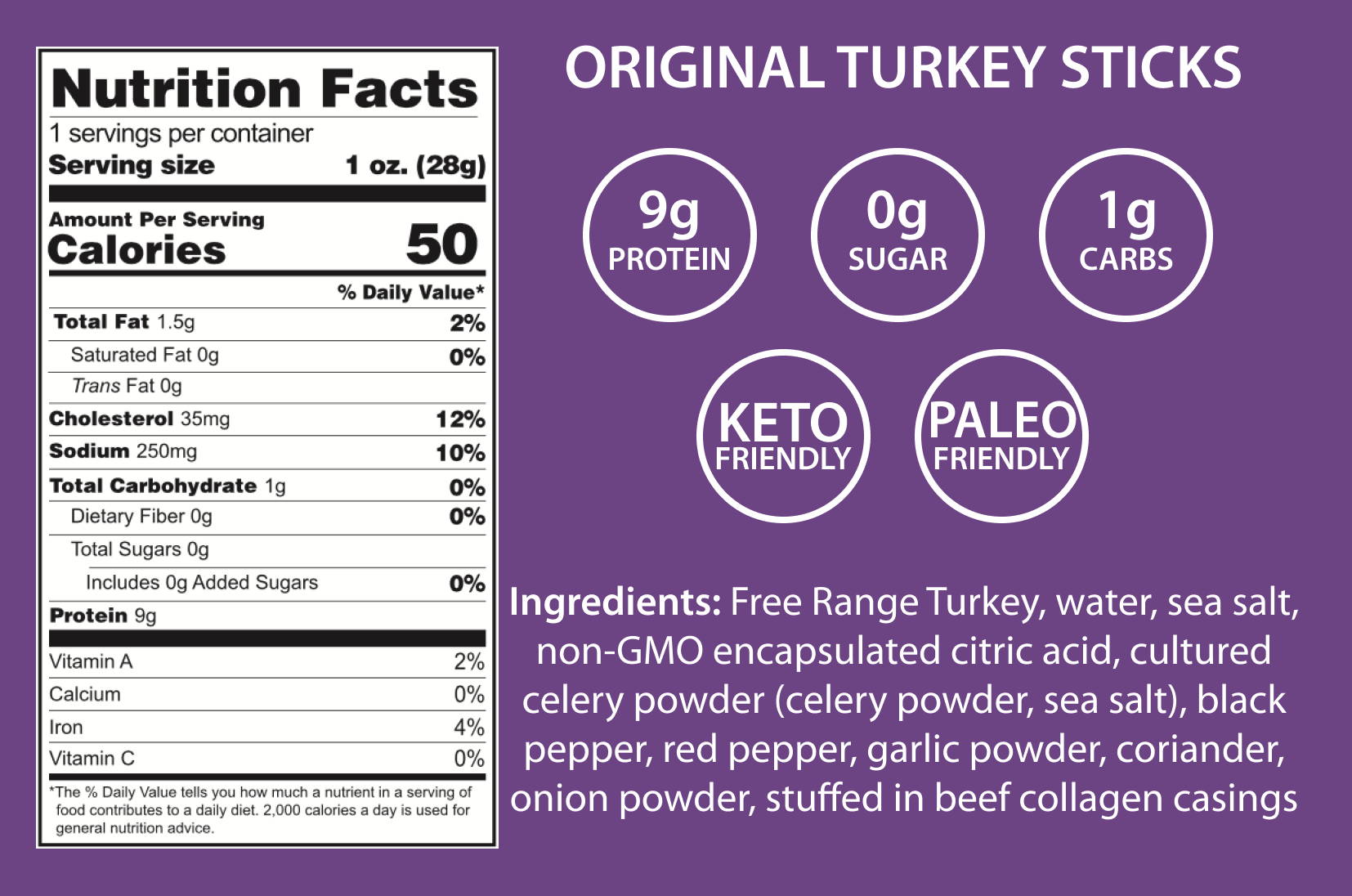 Are your cattle grass-fed and grass-finished?
Yes, our cattle are 100% grass-fed and grass-finished.
Why do all of my sticks look slightly different?
This is because we use a natural casing instead of a colored casing like some other products on the market.
Where do you source your grass-fed beef?
Our grass-fed beef is sourced from premium farming partners domestically and internationally depending on seasonal availability.
Where do you source your turkey and pork?
Both our turkey and our pork are sourced from premium farming partners in the midwestern United States.
What is your citric acid encapsulated with?
We use a citric acid derived from tapioca starch. It's non-GMO and is encapsulated with non-GMO palm oil.
Are your products Keto friendly? Paleo friendly?
Yes, most of our products are Keto friendly and Paleo friendly. However, please be sure to check nutrition information as some of our products do contain small amounts of sugar or honey and may not be suitable for Keto or Paleo diets.
How long is the shelf life?
The snacks are good for one year from the date of production. Everything will come stamped with an expiration date.
a favorite from first bite
The Original Beef Sticks have been a favorite from first bite. My husband likes that they are full of flavor without being spicy, unlike other brands of meat sticks that upset his stomach. The consistency is nice and tender - no toughness or chewiness. And of course, we love the simple ingredients so we know just what we are eating! A perfect on-the-go or at-work snack.
Great taste and enjoyed by everyone that tried them. Thank you!
Amazingly Good
Just tried the Original flavor for the first time. Love them and they are now my #1 on-the-go food choice. Perfectly seasoned for someone like me who doesn't care for hot spicy and likes to taste mostly the beef.
Grass Fed Beef Sticks
Great quick snack for my family!
Best Tasting Meat
I have ordered mission meats original beef stick in the past and love it! I ordered some more to have for the winter months as we loose power a lot where we live and this is the best tasting, clean beef stick out there! I have tried several other brands and none compare!